Planet Underground at The Utility Expo 2021 Post Event Wrap-Up
Meeting in the Middle – Sept. 28-30, 2021
The Jobsite
The Jobsite represented the first-ever opportunity for service-based companies to directly participate in the bi-annual Utility Expo. Consisting of 80,000 square feet of outdoor space dedicated to creating an actual construction site, The Jobsite was open to all 16,500 Expo attendees to experience, first-hand, safe work and damage prevention practices through direct, peer-to-peer demonstrations and knowledge sharing.
Attendees took advantage of The Jobsite's open-air networking space, where food and refreshments could be enjoyed in a casual, nontraditional setting. This unique area was the only location within the 30-acre indoor and outdoor Utility Expo site to have complete integration of sponsor activities. Sponsoring organizations could easily network with their customers, potential customers and suppliers, in an educational but relaxed environment.
Visit The Jobsite events page for more information and view photos below.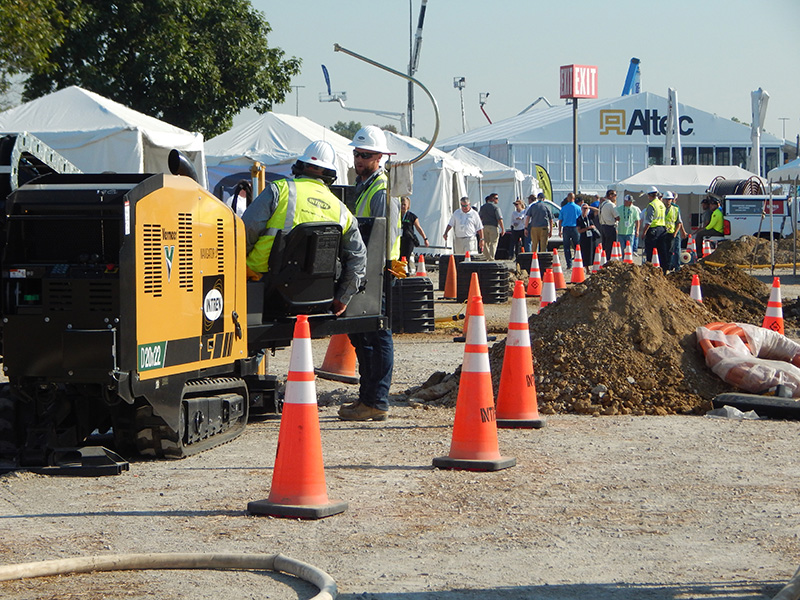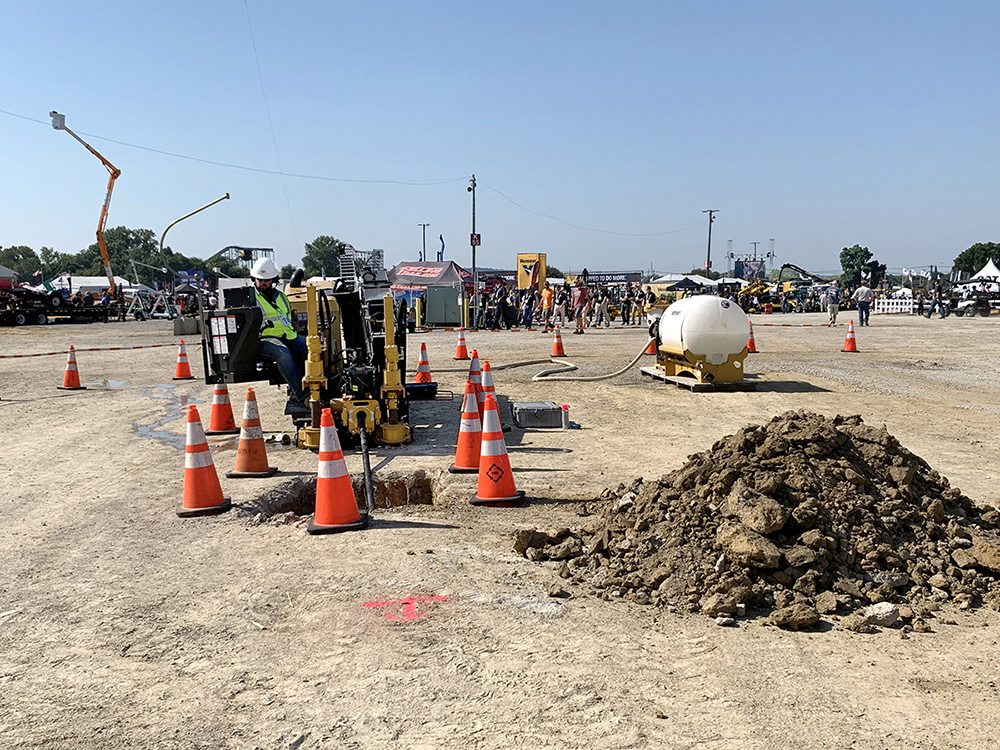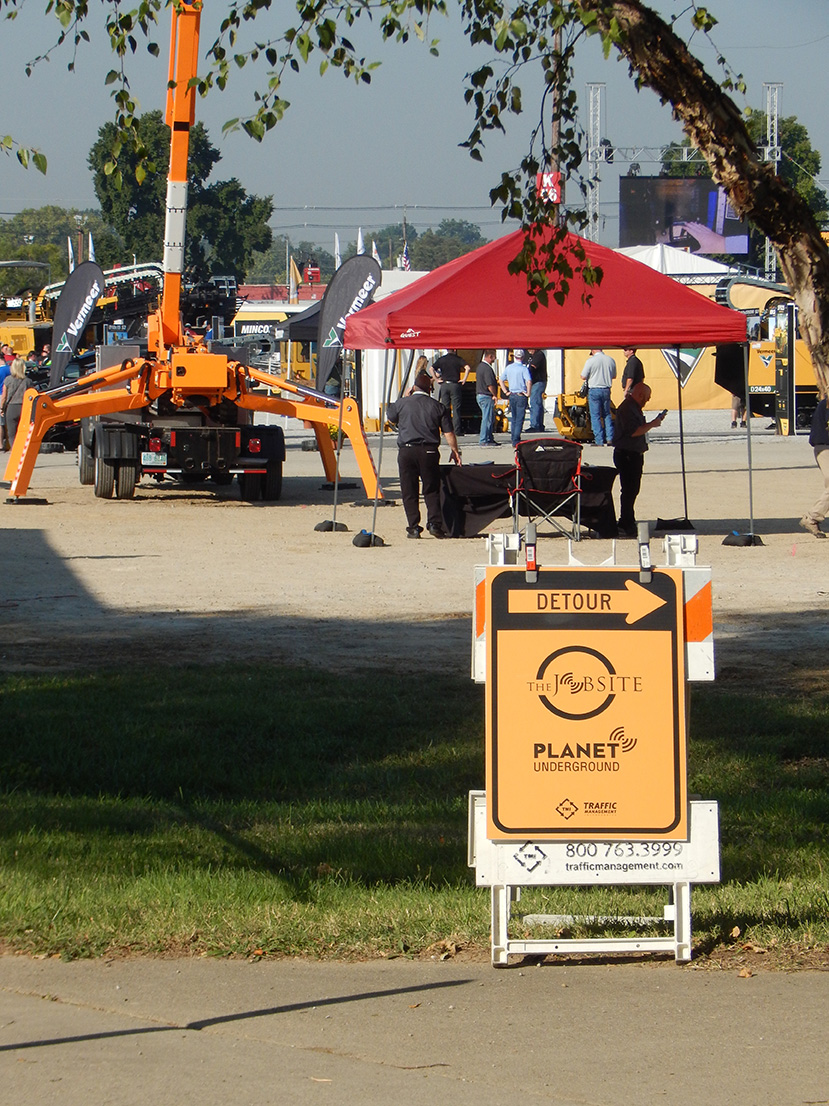 The Roundtable
The Roundtable is a series of four-person unscripted conversations focusing on the risk of excavation damage to underground utilities. Seated face to face, participants from various parts of the utility industry discuss strategies designed to protect workers and the public from potentially catastrophic excavation related accidents. Each session is themed and begins with the moderator's question, but where the conversation ultimately leads is up to the participants. They may not always agree, but they always meet in the middle with honest and insightful views and experience on the path forward for excavation safety.  
Thanks to The Association of Equipment Manufacturers (AEM), we were fortunate to have this year's Roundtable hosted at The Utility Expo in Louisville, KY, and we heard from top industry professionals on a wide array of hot topics in damage prevention.
Visit The Roundtable events page for more information and to listen to the live stream in entirety. Photos below.