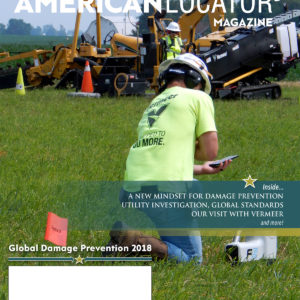 "I think it's a great opportunity to see what challenges people have on the day-to-day level. It allows some freedom to get into discussions that you might not have at a traditional trade show, where they're just trying to push their products."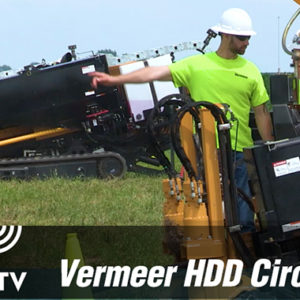 "My take on it is that every leader in this industry that is really focused on utility detection, damage prevention, helping to map out underground infrastructure–should be at an event like this. Because I think that's when it becomes most valuable, the networking, being to ask questions, meeting people that you didn't realize were in the industry–how an excavator thinks about damage prevention."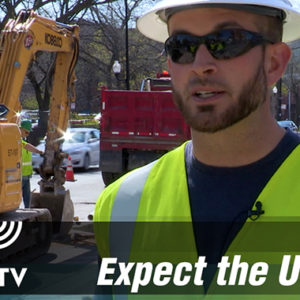 "To talk about this in comparison to CGA and shows like that, you're in a different role there, here this is more of a networking function. You can listen to people talk on a panel, and then say, I want to talk to that person. Unlike CGA, where one person might talk for an hour, here it's much more rapid-fire, and you can instantly connect with that person you think is mentally stimulating and knows what they're talking about."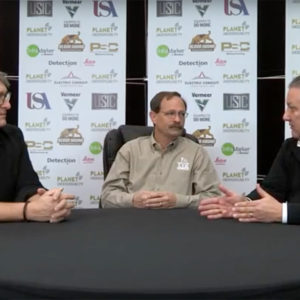 "I think the Roundtable is a great opportunity to candidly talk to people about what's going on. We get to have conversations about what is important to us, and it's not filtered. We're not out there trying to sell things, we're not out there trying to get business from people, we're out there talking about the problems that we run into every day."