PLANET UNDERGROUND TV IS BRINGING THE INDUSTRY TO LIFE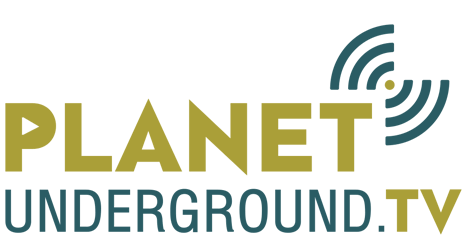 Planet Underground TV covers the daily onsite challenges of construction crews, goes behind the scenes with industry leaders and conducts a full range of interviews in the field. With each episode of Planet Underground TV, you'll hear from designers, contractors and other professionals as they share the evolving processes and technologies they employ with each project. Our shorter video clips highlight specific areas of the underground utility and locating industries that can serve as a valuable jobsite resource to aid in damage prevention efforts.
Our Current Episode on Planet Underground TV
Episode 8: State of the Union features a select group of interviews and table discussions from The Roundtable, Dec. 2017 at Planet Underground. Listen to frank, up front and outspoken commentary  Over 100 individuals from nearly 60 companies representing every segment of utility construction attended this one of a kind industry event. Listen to frank, outspoken commentary on the state of underground utility excavation safety today – and where it needs to go into the future.
Promote your brand and share your valued industry knowledge in American Locator magazine. View our media kit.