PLANET UNDERGROUND TV IS BRINGING THE INDUSTRY TO LIFE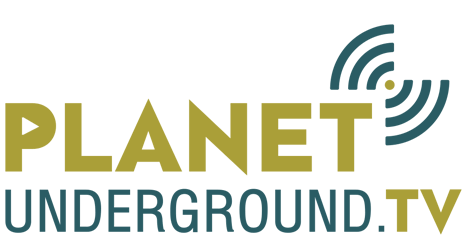 Planet Underground TV covers the daily onsite challenges of construction crews, goes behind the scenes with industry leaders and conducts a full range of interviews in the field. With each episode of Planet Underground TV, you'll hear from designers, contractors and other professionals as they share the evolving processes and technologies they employ with each project. Our shorter video clips highlight specific areas of the underground utility and locating industries that can serve as a valuable jobsite resource to aid in damage prevention efforts.
Our Current Episode on Planet Underground TV
In Episode 12: 17 Common Sense Heroes – Planet Underground President, Mike Parilac, narrates the story of those individuals and companies doing damage prevention right – safely, the first time, and every time. These are the "common sense heroes" for underground utility excavation. How they conduct their work is instructional for everyone in the underground utility world.
Promote your brand and share your valued industry knowledge in American Locator magazine. View our media kit.